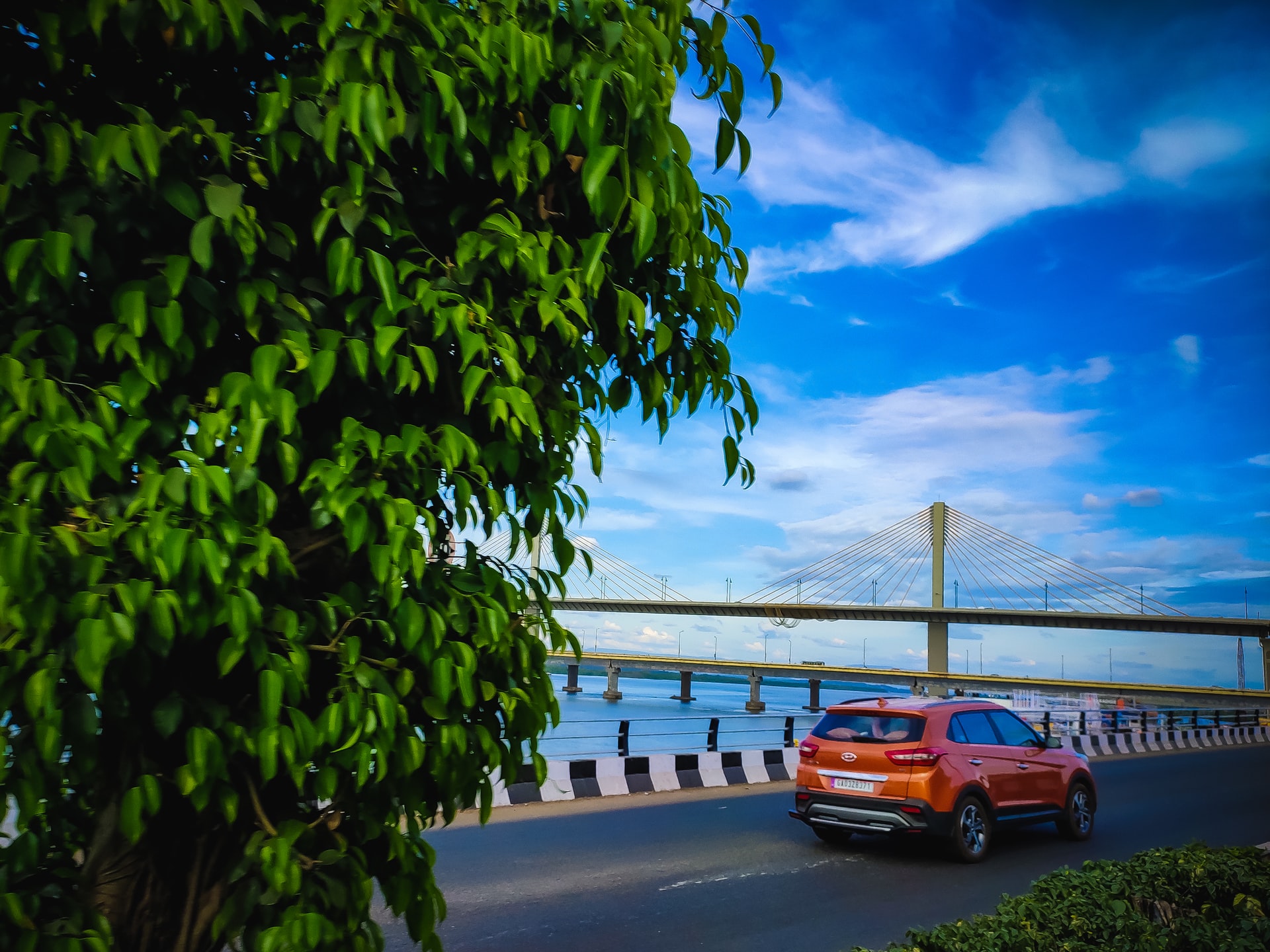 16 Jul

Just Call Jonah offers rides to work for people

Not only does Just Call Jonah provide delivery services, but we also help people who need to get to work who don't have vehicles like if they have physical issues, seniors, youths, operations and other issues.

Driving services helps those who have lost their ability to drive.

We transport, send, help seniors and others get where they need go.

Please contact us if you need a driver as soon as possible.