20 Aug

Just Call Jonah moves into Construction Management and More!

Hi all,

I hope this finds everyone well, enjoying the summer, having fun and staying safe. We just wanted to give you a quick update on new services here at Just Call Jonah.com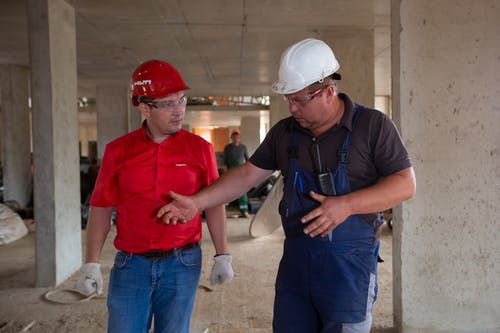 Construction Management:
We are very pleased to announce our Construction Management services. Construction owners and foreman can dispatch reliable and dependable Just Call Jonah drivers to their work locations for the following (but not limited to) services:
Site survey and daily crew attendance reporting
Job progress status and problem resolution.
Waiting for inspectors, tradesman, workers, etc.
Let us handle the nitty gritty and pesky details so you can focus on larger and more profitable tasks. We are your personal eyes and ears and boots on the ground.
DWI, DUI, suspended license and can't get to work?
No worries. Just Call Jonah.com and we will drive you to work on a daily, weekly or monthly schedule. We have very affordable rates! Call or text today to find out more! 201.396.5494